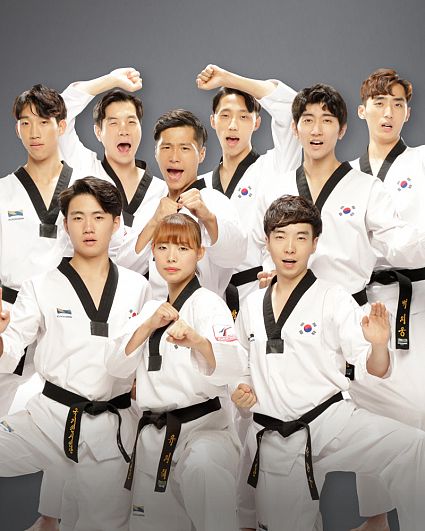 When selecting a martial arts school, there are a lot of choices.
There are myriad styles of martial arts taught, including karate, taekwondo, kung fu, and jujitsu, which differ in their emphasis on kicking, punching, and throwing.
In addition, schools vary in the age demographic on which they focus.
However, one of the most important considerations is the origins of the martial art being taught and the source of the authorization for the instructors teaching the martial art.
With a Kukkiwon-certified school, the origins of the martial art (taekwondo, the most practiced martial art in the world) is with the country that originated the art in ancient times.
More importantly, instructors who are licensed by Kukkiwon have passed the rigorous taekwondo standards of the Kukkiwon on proper techniques to ensure the effective development and safety of the student.
In addition, Kukkiwon-licensed instructors are required to attend ongoing training to learn of the latest taekwondo techniques (which are updated by Kukkiwon every five years) and to continue to grow as students of taekwondo.
By choosing a Kukkiwon-certified school with Kukkiwon-licensed instructors, you know you are getting the best and safest taekwondo instruction.